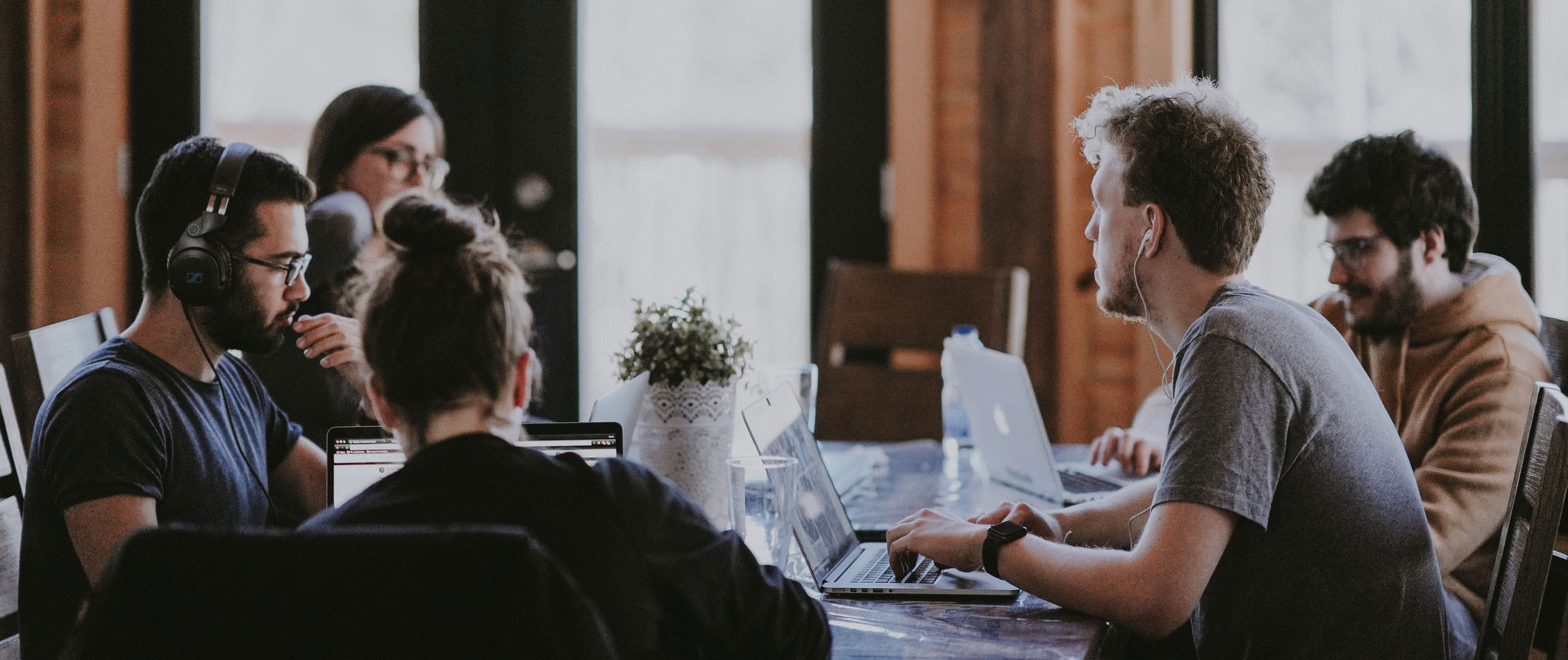 Studio Lancini & Partners is managed by a network of professionals and associated firms to provide a comprehensive and qualified service.
Entrusting Studio Studio Lancini & Partners means relying on a whole staff of officially chartered and high-skilled professionals.
Accounting management, tax advising and corporate assistance: these are the main areas where Studio Lancini & Partners have been working with passion, proficiency and honesty for over 30 years as chartered accountants and tax advisor in Milan.