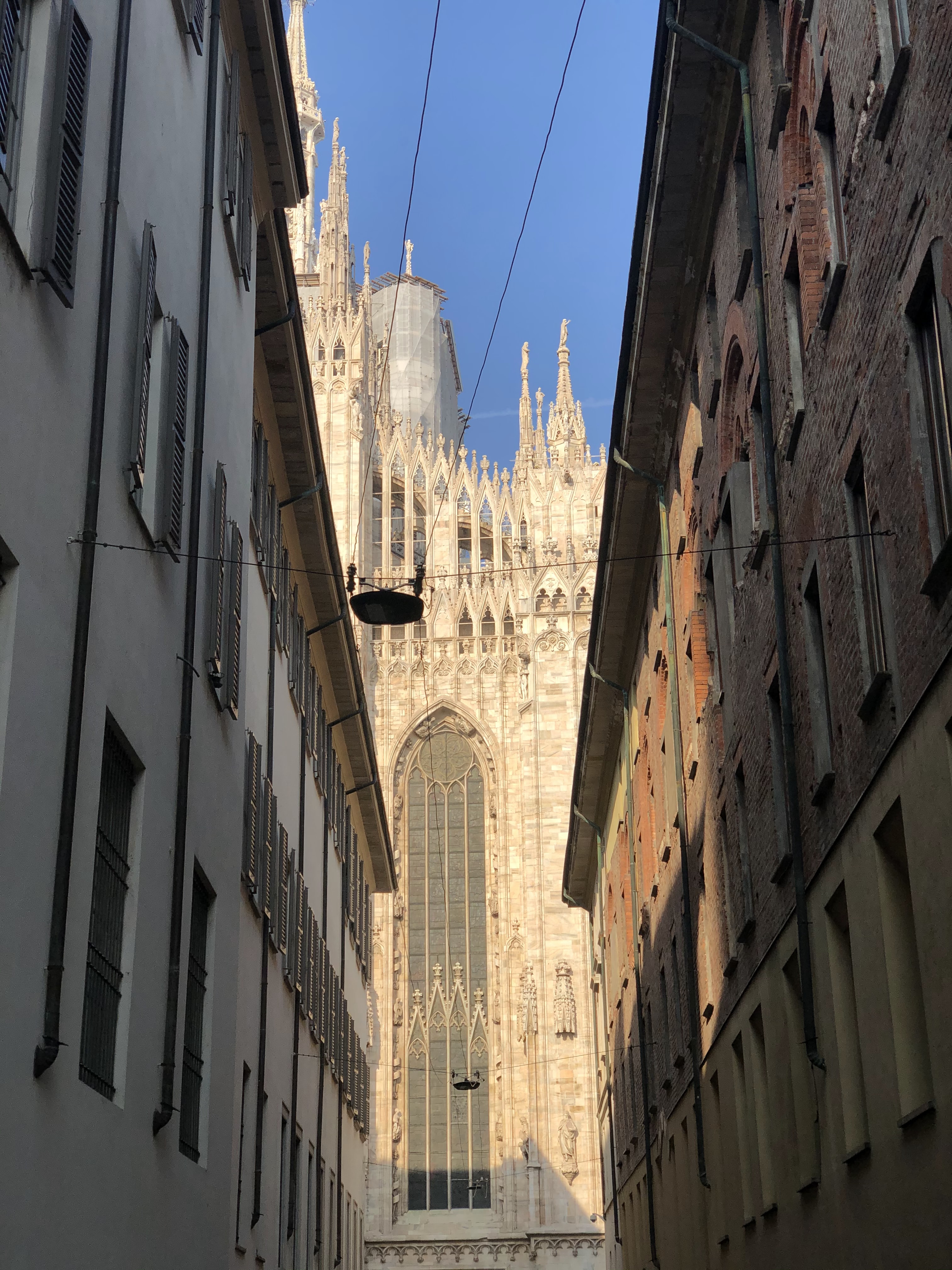 Studio Lancini & Partners was born by Dr. Lancini Giovanni B. and Rag. Accountant Tadi Giancarlo, with registration in the register of auditors n.64 of Cremona and at the Registro de Mef Eu.
The firm provides accounting and tax advising serve to the highest level, efficient and flexible with an innovative approach to provide the customer with a customised service based upon digital tools and a long-established professional experience accrued along the years.
Our accounting advisor service promotes human relationship as we aim at being strategic advisors to the businessman.
The scope of services provided by Studio LANCINI & PARTNERS and our cooperating professionals includes many areas:
Ordinary and simplified comprehensive corporate accounting service
Tax returns
Audit
Tax and tax advice
Labour consultancy and personnel administration
Union disputes
Legal advice, appeals
Technical advice at the Milan court
HACCP
Job security
Online services with the Revenue Agency, Chambers of Commerce, INPS, INAIL etc.
Work mediation
As a CAF appointed firm Studio LANCINI & PARTNERS can also provide setting forth and transmitting 730 forms, UNICO form, 770 form, RED form (pensioners) based on the relevant authorisation by INPS and filling ICI forms.